Disclosure: I received this product free through the Homeschool Review Crew.
We recently received Superstar Spelling from The Crafty Classroom. This budget-friendly multi-sensory spelling curriculum contains 30 pages of fun hands-on games, activities, and worksheets-all designed to help younger students (K- 5 curriculum up to 3rd grade) practice their spelling.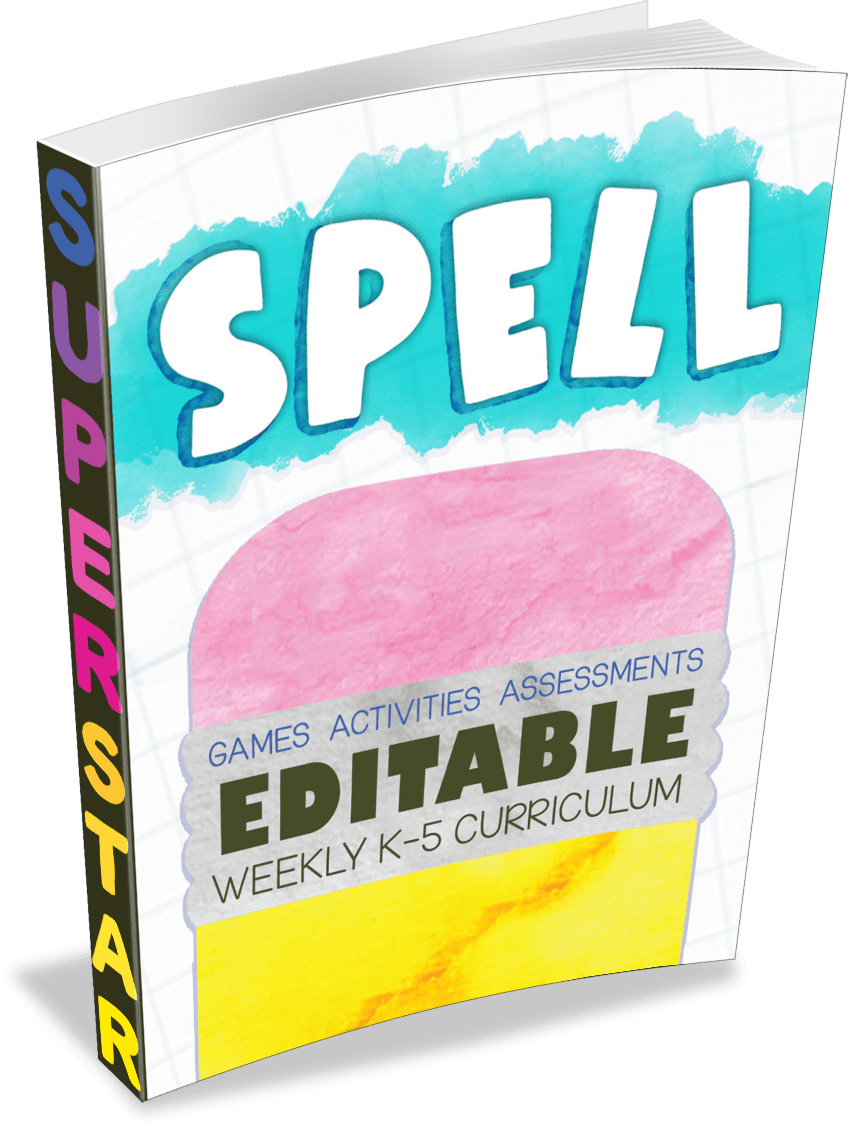 The curriculum is contained in an ebook that comes in an editable PDF format-making it simple to edit individual activities to include specific words for spelling practice.

As a whole, the curriculum can be used over an entire school week, and is set up to allow the teacher or parent to print the book in a specific order designed to teach words through multiple differentiated activities.

Here is an example of activities that could be included on a Monday: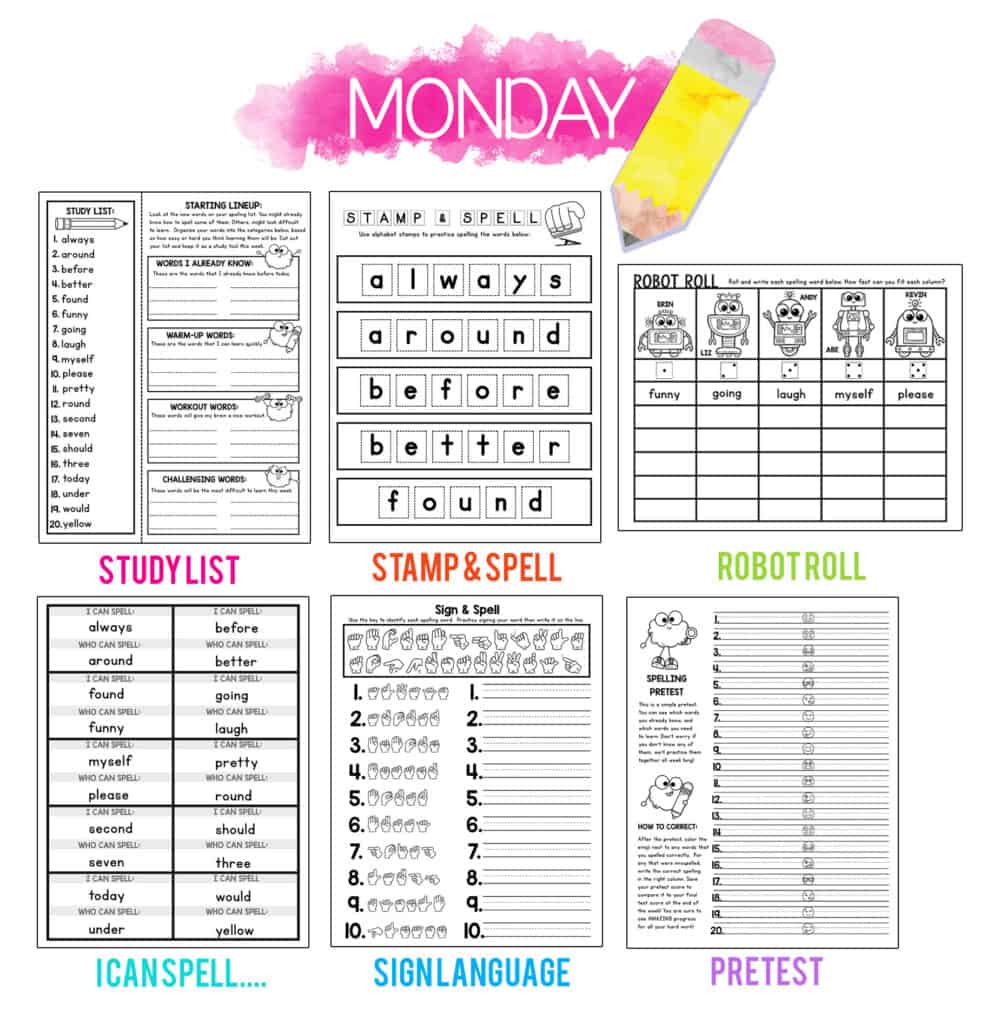 Superstar Spelling can also be used as a supplement for students-giving them a fun way to practice spelling words.

The program is very low-prep. I simply printed worksheets for my son, and he practiced his words.

The biggest hit for us was an activity called Robot Roll, which you can see in the above graphic at the top right.

While I mainly used this curriculum with my second grader, this particular game was played several times by my fifth grader, and even my eighth grader played it a time or too!
They enjoyed seeing which robot would "win" the game, and they were practicing spelling at the same time, so I sure didn't mind!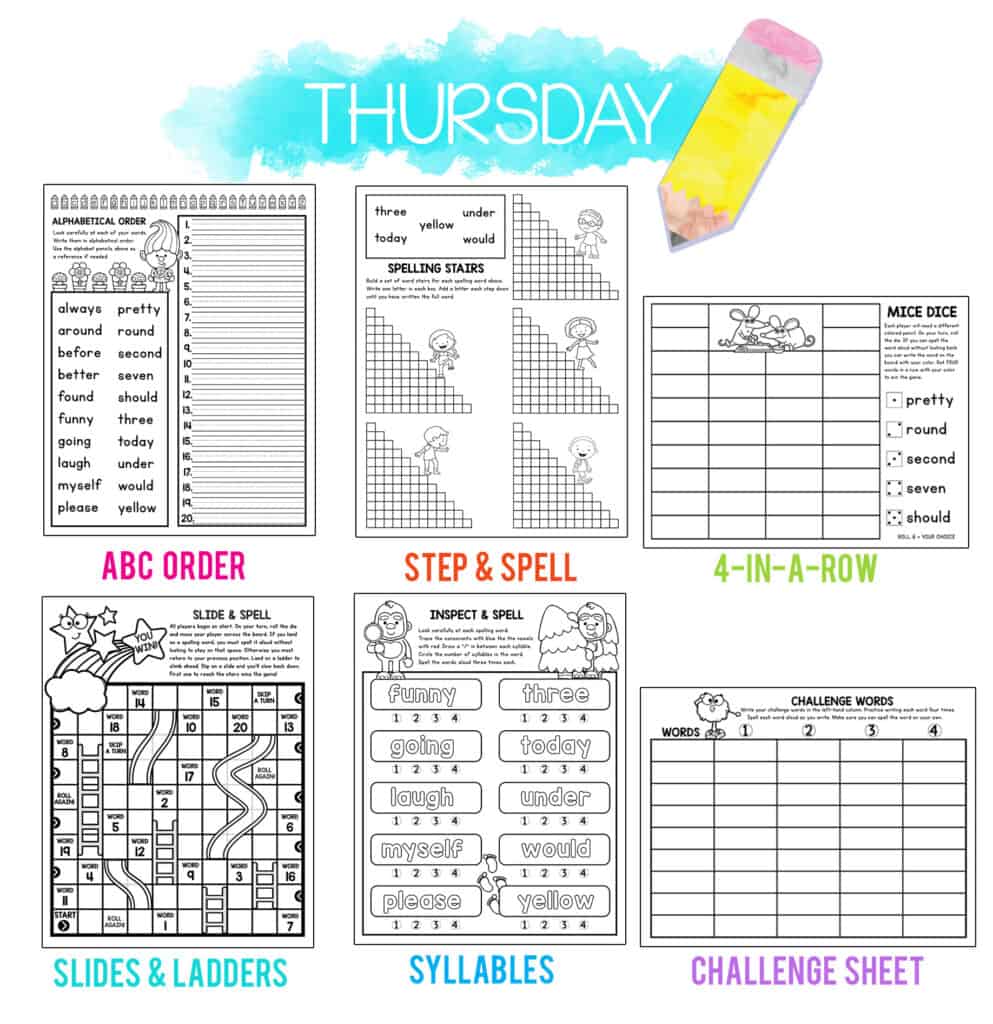 Another of my second grader's favorites was Slide and Spell (which you can see in the bottom left-hand corner of the above graphic.) This activity is set-up similar to the board game Chutes and Ladders.

Any time learning can be turned into a board game it's going to be more fun, and he definitely enjoyed playing this game.
There really are SO many games and activities to choose from, and whether you want to follow the curriculum step by step, or just add some fun into spelling practice, Superstar Spelling definitely fits the bill.

If you are interested in learning more about Superstar Spelling, please click here and check it out!

You can also visit the Homeschool Review Crew blog to see more reviews on this product, as well as the other products The Crafty Classroom has to offer!