Archive | April, 2020
28
Apr
Wow! I have been scrapbooking like crazy lately, and I thought I would show you what I have been up to! 🙂

I have been using this kit: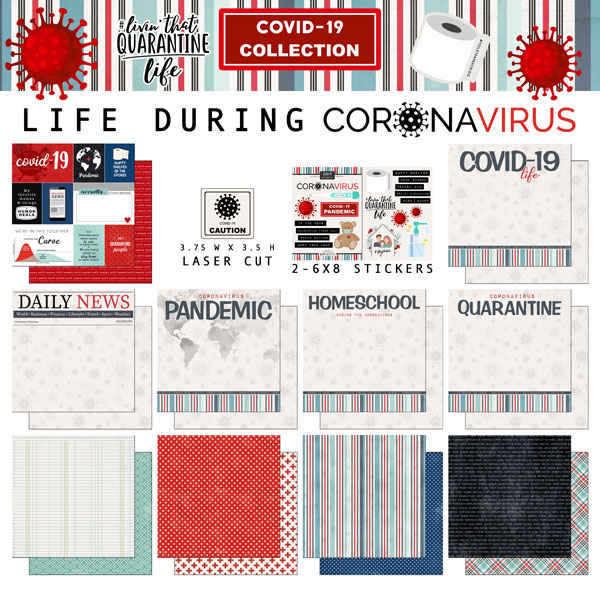 Here is the first layout I made:

Supplies: COVID-19 kit; Letter Stickers: Simple Stories; Puffy Stickers: Studio Calico

I love how this turned out! I have made several more, and I will be sharing them with you over the next few weeks.

Hope you are finding time to do some creative things!