It's that time of year again! We are going back to school next week.

This year the kids will be in eighth, fifth, and second grades. Wow!

I thought it might be fun to share what we are going to be doing for different subject categories for 2020-2021, and today I am sharing our books (my favorite part, of course!)

Read Alouds are a big part of our home school.

Here are the books I set aside to read during the first semester of the year:
Spy School Revolution
This book is the latest installment of the series we started last year. I was fortunate enough to get a review copy, so even though it doesn't come out until October, we already read it because who can wait? 🙂
Johnny Tremain
I wanted to do this one because I thought it would be a great reminder of what we learned in history last year, and a good lead-in to this year. Even though we own the book, I decided to save my voice and got the CDs from the library. We are about an hour in so far.
The Door in the Wall
I fell in love with this little gem when I read it earlier in the year. It is pretty short, but I definitely want to read it to the kids this year.
The Green Ember
I have heard so many good things about this series, and I always love reading a first book out loud to get kids hooked on a new series. If everyone likes it, we may even continue on with the series.

We will also be reading a few picture books:
Extra Yarn
Thank You Mr. Falker
I have a stack we always read the first day of school too.

If we have time, we might read the My Father's Dragon series again (since we have already started our read alouds), and we will read some short Christmas stories in December as well.

I have some ideas for next semester, but want to see how The Green Ember turns out before I commit to them. Right now I am thinking Nim's Island, and The Wild Robot to start with, but we will see.

For the kids' individual reading time, The Girlio and The Boy have a required 30 minutes of reading per day. The Little Guy has 15, and we do a combination of him reading to me, and me reading to him.

I like to assign a few books to The Girlio. She is allowed to read them in any order, but this way she is getting in a few each year I think she should read.

This year's books so far are: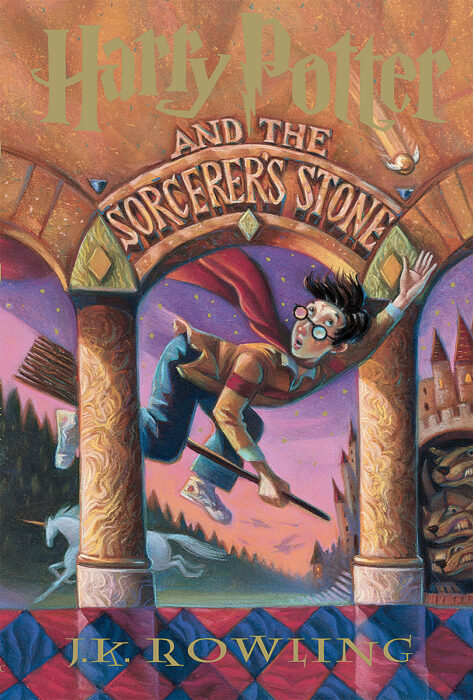 Harry Potter and the Sorcerer's Stone (she has already finished, watched the movie, and is reading the second book.)
The Black Stallion (at least the first one, but more if she wants)
The Hobbit ( I told her she has to read the first book, and after that she can watch the movie trilogy. I don't like The Hobbit movies. While the trilogy of books is really good, the movies are great with these, so I don't mind if she doesn't read those books.)
Romeo and Juliet-time to tackle some Shakespeare!

I am sure I will add more to this list, but this is it for the first semester of required reading. She will be able to read what she wants for the rest of the semester once these books are finished.

For The Boy, he isn't as interested in reading, so I let him read whatever interests him. To me, it is more important that he loves reading-first and foremost-rather than me making sure he reads certain books.

For The Little Guy, well it's a bit more challenging. He has already listened to several of the books I have read to the older kids at this age. Usually in second grade I read The Mouse and the Motorcycle series, but he has already listened to them on Audible.

We have already read Socks by Beverly Cleary, and The Trumpet of the Swan by E.B. White as well. I might re-read Socks to him, we will see.

We will definitely be reading Charlotte's Web (I read this with each of my kids when they are in second grade), and some Frog and Toad. He is really into the Boxcar Children too, so I am sure we will read some of those too.

He is a pretty eager reader, so he might just pick up more books to read on his own than the other two did at this age, we will just have to see.

Well, that's the list of books I have so far for the 2020-2021 school year-subject to change if we find something we just HAVE to read right now of course. 🙂

And, I made sure to buy the few books we didn't already own-JUST in case the library isn't open when we get around to them (you know, COVID.)

We will also be reading books incorporated into our science, music, and history too, but that's for another day.

Next up we will be covering Language Arts, so stay tuned for that post coming soon!