I have been intrigued by all of the Tuesday Morning hauls on YouTube, and when I saw that there were supposed to be some new Tim Holtz goodies in stock, I had to check it out.
Sadly, my Tuesday Morning did not have any of said goodies, but of course I found a few things anyway.  🙂
I got: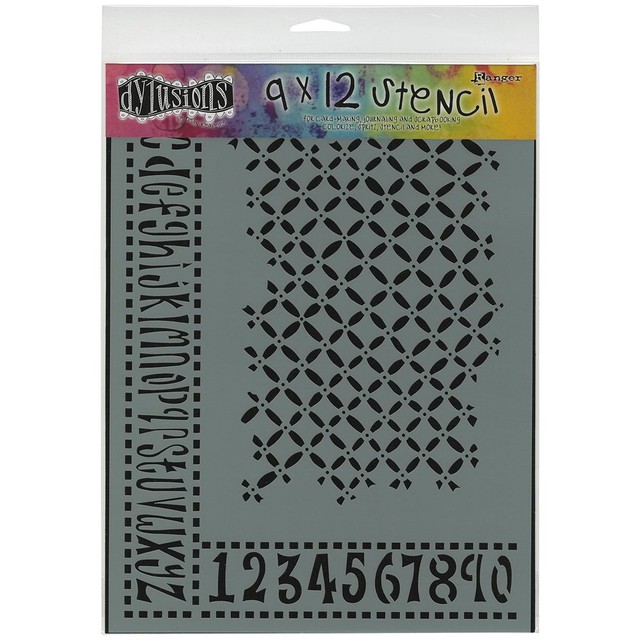 Summer Days By Echo Park is my all-time favorite collection.  The pack I bought didn't have all of these items in it (more of an abbreviated pack), but I was excited anyway.  I have a few bits and pieces left from the first time I bought it, so I will just combine them together, and play away! 🙂
So, I did get a few new things, and already I have made two layouts and four cards-yay!
Look for those projects on the blog over the next few weeks!