Today I thought I would share what we are using for Bible and Science for the 2016-2017 school year.  We are adding something new for Bible, and as I have not been happy with my choices for science the past few years, we are trying something new for that this year as well.
We decided on Answers in Genesis for Bible, and while I do like it, I think it is geared more towards Sunday School and a longer time period.  As I don't want to do 45 minutes to an hour of this each time, it has been kind of disjointed to do smaller sections at a time.  I like the material, so I will probably go through, pull out parts I want to cover, and revamp it a little to fit a smaller time frame so that it doesn't feel like we are constantly reviewing, and can cover the material a little quicker.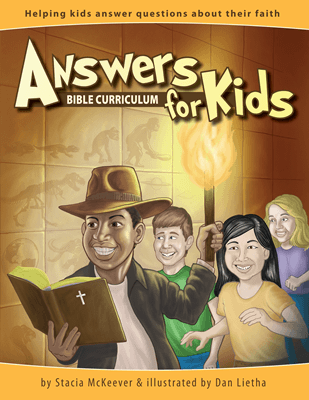 We are also rewatching the What's in the Bible DVD series.  It is amazing to me how much the kids are getting out of this, so I thought it was worth watching again.  We borrow these from the library and watch one each week.  The kids also each have a devotional Bible, and they practice reading one aloud each week to me.
Because we are doing Answers in Genesis for Bible, I thought I would give it a try for Science as well so that they can coordinate together.  The kids decided they wanted to study weather, so we started with Our Weather and Water.
So far, I am liking it.  It is for older elementary students, so I make sure to read it through prior to reading it with the kids-mainly so that I can use some easier words for the boys.  The Girlio has done one of the experiments with her dad so far (another change for this year-and I am happy to just prep experiment materials and hand them off to him!) and she liked it so much, they did the experiment three times.  She has also really enjoyed the extra science assignments for older students.  And, I like that it coordinates with what we are doing for Bible (same terminology used, etc.) so that is nice too.
So far, I would say this is a success, so that is nice!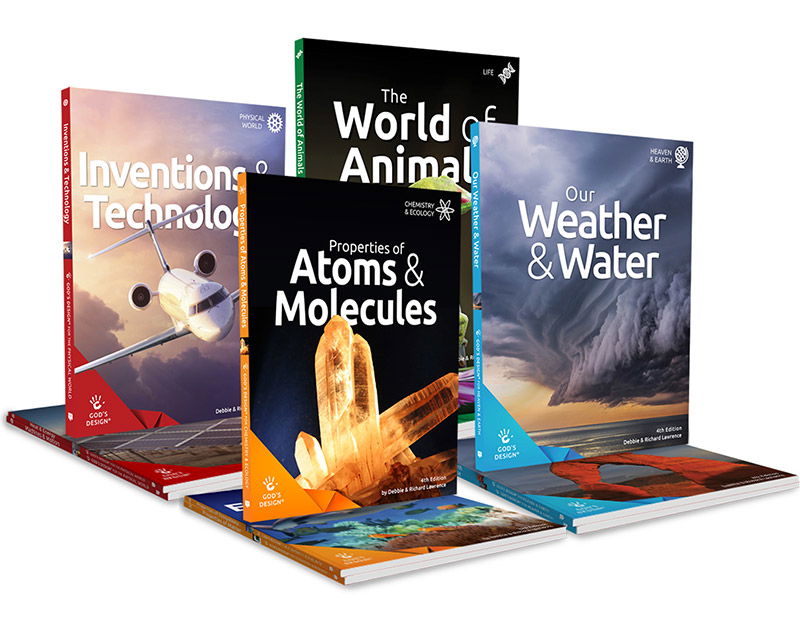 Also for science, we are watching an episode of Magic School Bus each week (I am excited for the new episodes coming out in September!)  We have a membership to The Space Foundation in our town, and we attend the homeschool days (which we all LOVE), as well as special events throughout the school year.  And, our library has a homeschool science club that meets once a month.  Usually 50-100 kids attend these meetings, so we try to get to several throughout the year.  It will be much easier this year as we have always had to leave early in the past to be home for the public school bus, which we don't have to do any more-yay!
So that is Bible and Science for this year.  I am definitely happier with the science, which is a relief after being pretty disappointed the last few years!