I found an amazing deal on Lawn Fawn stamps and dies on Amazon, and I MAY have placed another order.  🙂
Here's what I picked up: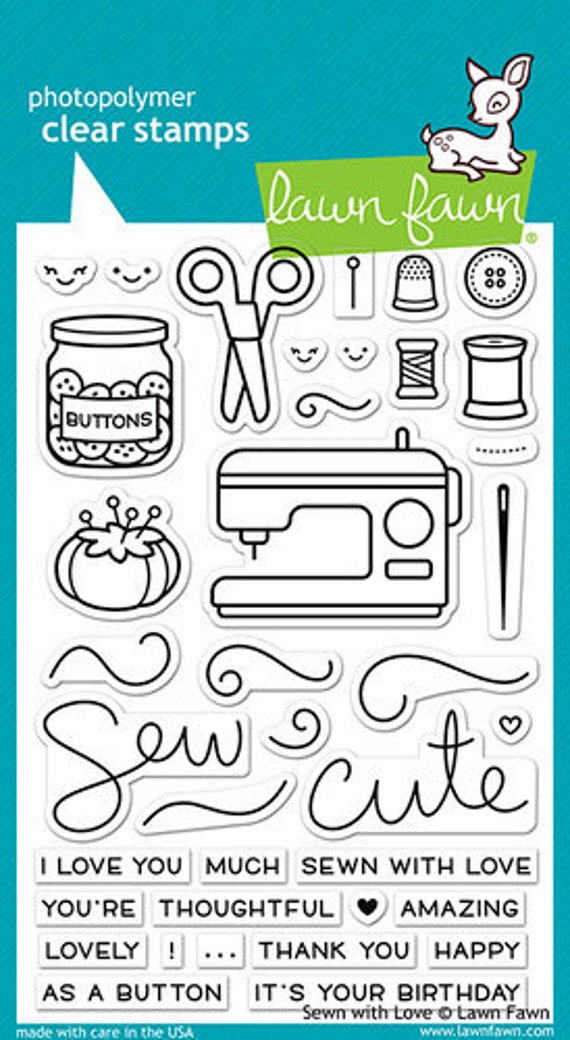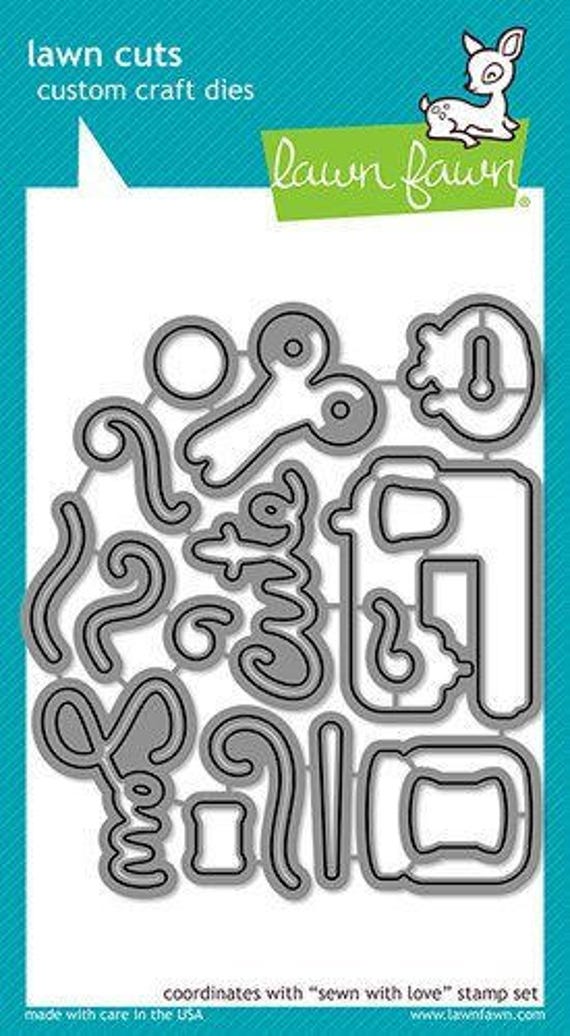 Can you believe the stamp sets were $7.50 and the die set was $11.00?  SUCH a great deal, and more for me to play with!  🙂
I didn't think I wanted the Sewn With Love set originally, but I saw SO many cute examples with that and then the banner set, that they were the next ones to pop into my cart.  So glad I did too, because the prices are quite a bit higher now and I really do love that sewing set!
Watch for a new Lawn Fawn card using these goodies on Monday.
That's all for now!